Building a safe workplace for our customers.
Workplace first aid readiness solutions
At what level is your workplace's first aid readiness? Through us, you can get all first aid products for your company to ensure sufficient first aid readiness.
Our range includes a wide range of healthcare solutions. We have provided a wide range of protective equipment nationwide to hospital districts, private health centres, treatment facilities, emergency services ...
Cold protection solutions
Lumiostore Finland Oy is a cold protection solutions and emergency care professional whose Department of Cold Protection Solutions specialises in hypothermia products. The product range serves both immediate patient protection and preparedness for various accident situations.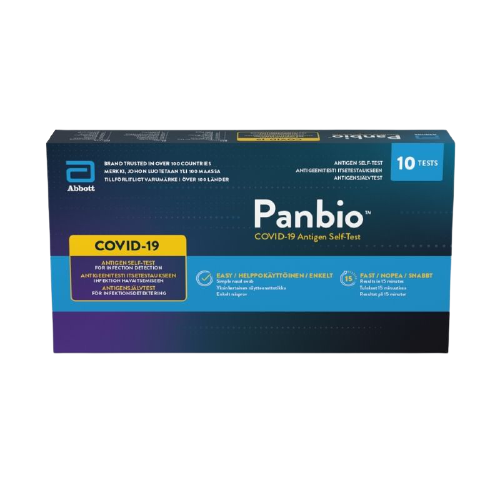 Help stop the spread of the COVID-19 virus
Quick
home test

for self-testing, identification of acute

COVID-19

infection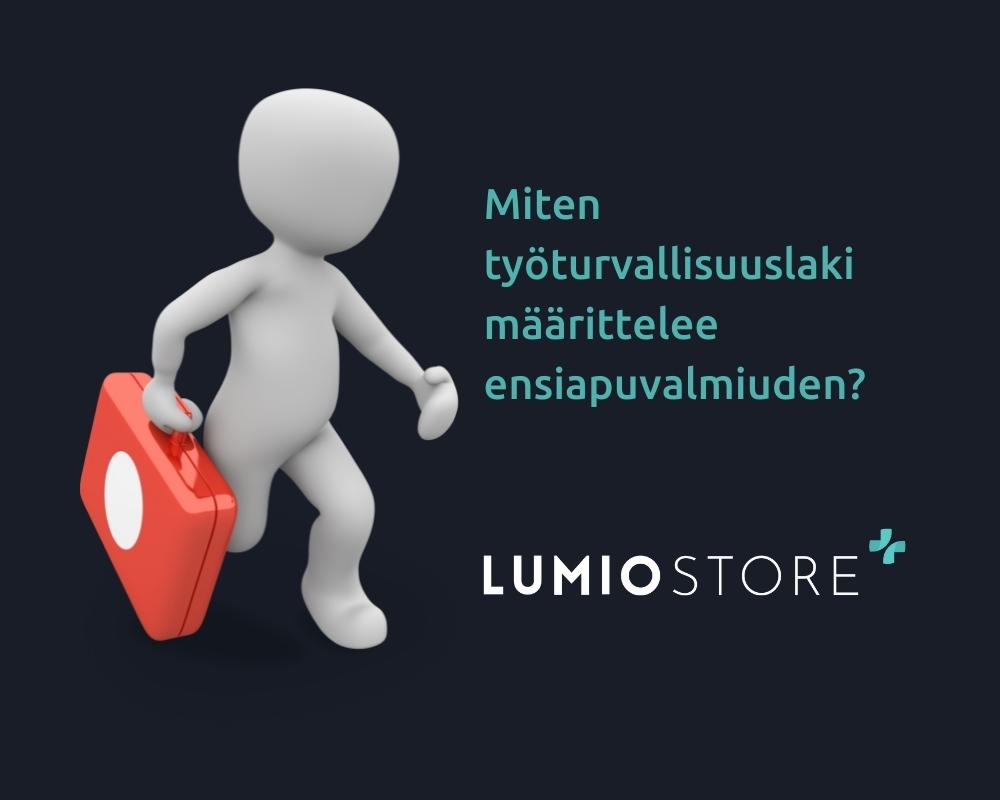 It is the employer's responsibility to take care of the safety of the workplace, but what does this actually mean from the point of view of the law? The Occupational Safety and Health Act often raises questions, ambiguities and misunderstandings, so we tackled the topic. What is the law
Read more
Maximizing energy savings - without sacrificing lighting power.
Lumioled Suomi is an auxiliary business name of Lumiostore Finland Oy and we specialize in the implementation of LED lighting solutions. Lumioled is the right choice for your company's lighting partner when you value quality, availability, expertise, flexibility and immediacy in your renewal. In line with our value proposition, we promise to implement your lighting reforms from start to finish reliably and with high quality.
We carry out a thorough free lighting survey for each of our customers to determine the new lighting solution that best suits the customer's needs. Once our experts have carried out a lighting survey of your company's premises, you will receive good tips and facts to support the lighting reform. The lighting survey is always free of charge and does not oblige you to purchase products or services.